Get an EverCam license worth US $149 now! Just use EverCam to record contents, upload them to YouTube, and share the link on social media.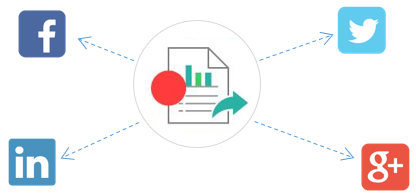 How to apply?
1. Use EverCam to record
3
videos and upload to YouTube.
2. Choose
1
of your recorded videos and share
1
time on
 Facebook, Twitter, LinkedIn or Google+.
 These posts should be publicly accessible.
You will receive the license information via email within 3 working days.
NOTE:
1. Your video should be in English and not for testing purpose.
2. Excluding uncomfortable contents, such as, but not limited to, pornography or obscenity.
How to record and upload?